INDUSTRIAL LINE
Designed according to each customer's specifications, ensuring constant quality through the implementation of certified processes and laboratory analysis in each of the consignments dispatched.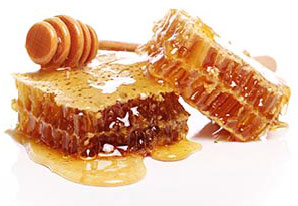 OUR PRODUCTS AND PACKAGING
Honey coming from different producers all over the country reaches our company and, before being processed, is classified and analyzed by our quality control laboratory as well as external ones so as to detect the presence of antibiotics, non-allowed substances and microbiological contamination.
Once approved, honey's homogenized, strained and pasteurized keeping his properties and flavor intact, later to be divided into the container requested by each customer.
INDUSTRIAL PRODUCTS
Regular liquid and solid honey

Food based on honey and HFCS

Powder honey

Beewax

Molasses
INGREDION S.A and GLUCOVIL S.A Line
Division destined to provide industrial supplies. We commercialize a wide variety of products of the INGREDION S.A. y GLUCOVIL S.A line, not only offering a broad range of packaging but also the excellent service which we have been providing for so many years.
Glucose corn syrup
High fructose corn syrup
Syrup mix
Regular and Modified Starch
Dextrose
Maltose
Maltodrextine
Sorbitol
Caramel colouring
INDUSTRIAL PACKAGING
Plastic container
5, 14 y 30 kg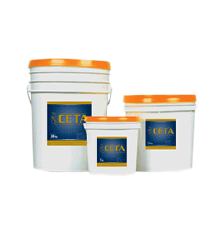 Plastic container with wheels and dosing valve
530 kg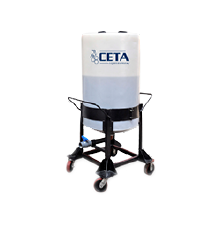 Plastic container with dosing valve
1450 kg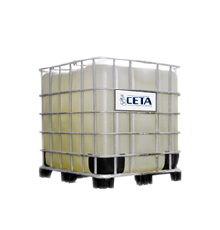 Plastic container with wheels and dosing valve
840 kg
Plastic container with dosing valve
1450 kg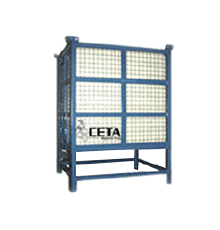 Metal barrel internally covered with sanitary coat
300 kg